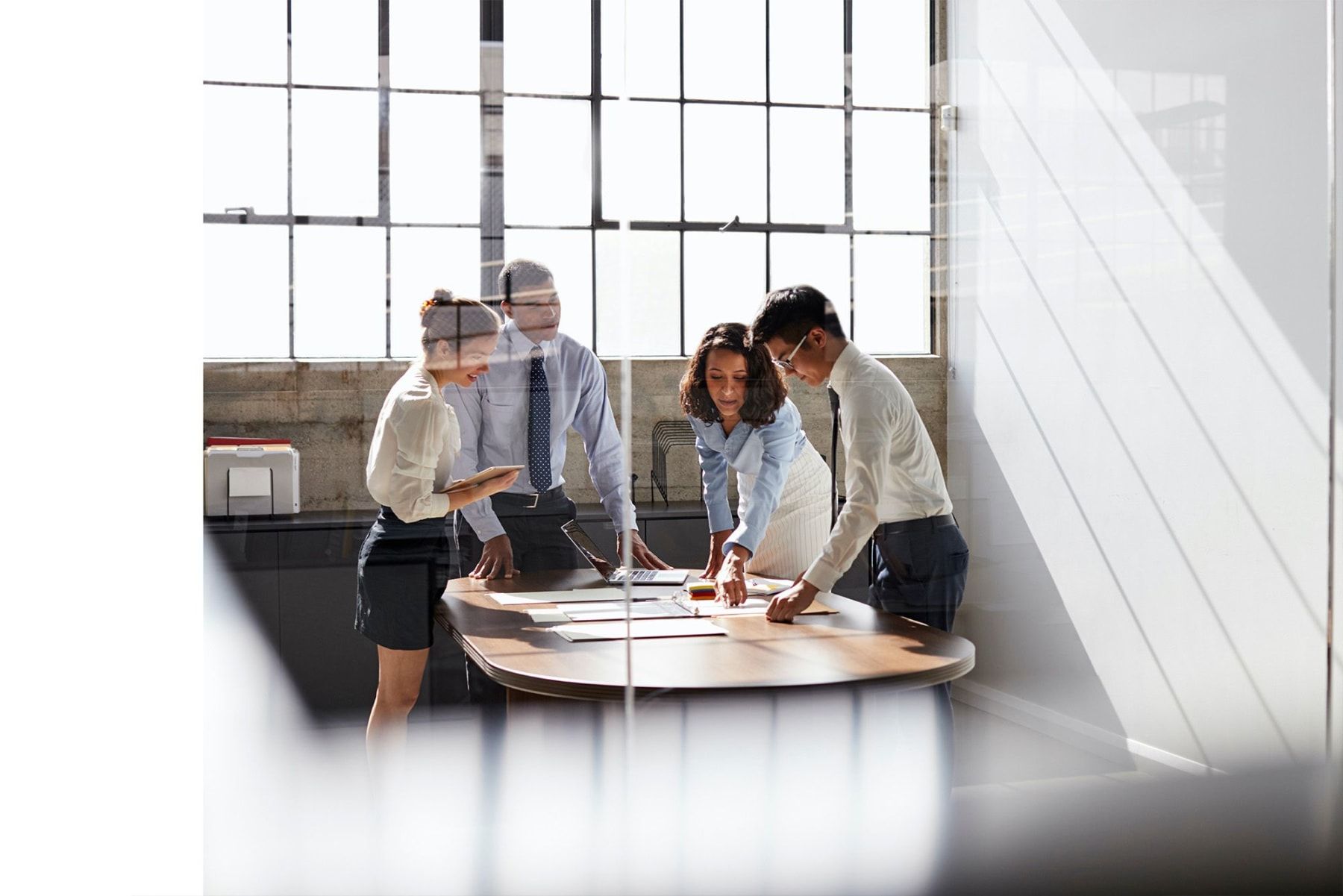 About Us
Delta Insurance Australia is a specialist underwriting agency and part of the Delta Insurance Group.
Our Team






Overview
Established in 2014, the Delta Insurance Group challenges the status quo by embracing technology, transparency and integrity, introducing niche products into new markets and delivering exceptional service.
Today Delta has over 20,000 clients in ten countries across the Asia Pacific region.
Our Philosophy
Our Vision
We embrace change to make the world a safer place.
Our Mission
We give you the confidence and security to succeed.
Our Values
With our entrepreneurial spirit, we're proactive and nimble.
We do the right thing.
We're passionately curious.
We're at our inspirational best when we collaborate.
We enjoy the journey and celebrate it.
Delta Group Leadership Team



Our Partners
Delta is a coverholder at Lloyd's. Lloyd's is the world's leading insurance and reinsurance marketplace. Through the collective intelligence and risk-sharing expertise of the market's underwriters and brokers, Lloyd's helps to create a braver world.
The Lloyd's market provides the leadership and insight to anticipate and understand risk, and the knowledge to develop relevant, new and innovative forms of insurance for customers globally.
It offers the efficiencies of shared resources and services in a marketplace that covers and shares risks from more than 200 territories, in any industry, at any scale. And it promises a trusted, enduring partnership built on the confidence that Lloyd's protects what matters most: helping people, businesses and communities to recover in times of need.
Lloyd's began with a few courageous entrepreneurs in a coffeeshop. Three centuries later, the Lloyd's market\continues that proud tradition, sharing risk in order to protect, build resilience and inspire courage everywhere.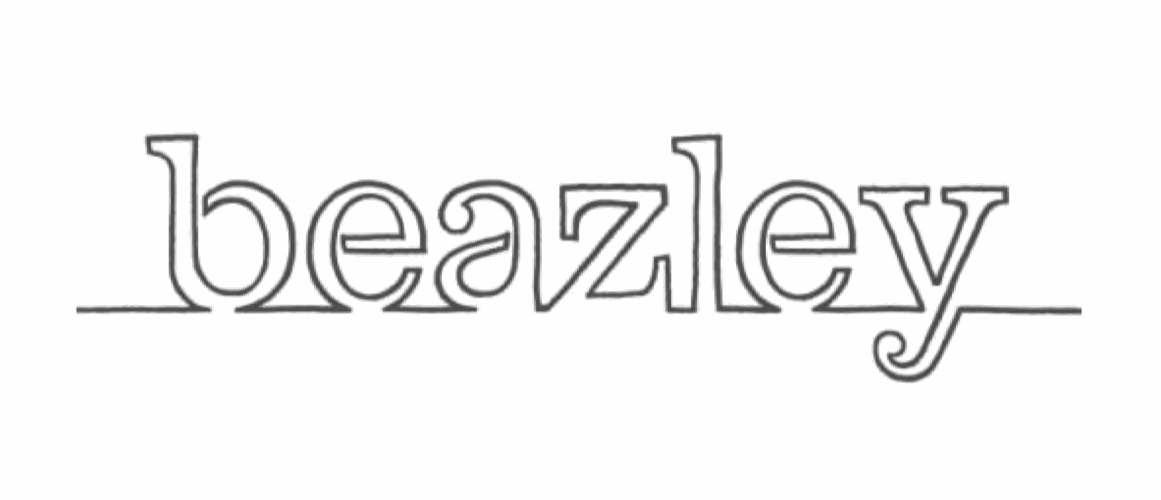 Beazley evolved from a specialist Lloyd's syndicate in London to become a global insurer with offices across Europe, Asia and across North America. All Beazley's insurance businesses are rated A (Excellent) by A.M. Best. Delta, as a Coverholder, accesses Beazley capacity via Lloyd's.

Allied World offers diversified insurance and reinsurance products globally. It is headquartered in Switzerland and is owned by Fairfax Financial Holdings. Delta works with Allied World as a capacity partner, and Allied provides additional expertise, broader product and geographical support and financial strength. Delta accesses Allied World capacity via Allied World Assurance Company Ltd (Australia Branch).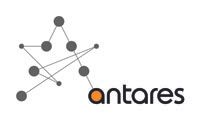 Antares is an established independent Managing Agent at Lloyd's. Antares is part of the QIC Group, the largest insurance company in the Middle East. QIC Group is one of the highest rated insurers in the Gulf region, with a rating of "A/Stable" from Standard & Poor's and "A/Excellent" from A.M. Best.  Delta, as a Coverholder, accesses Antares capacity via Lloyd's.