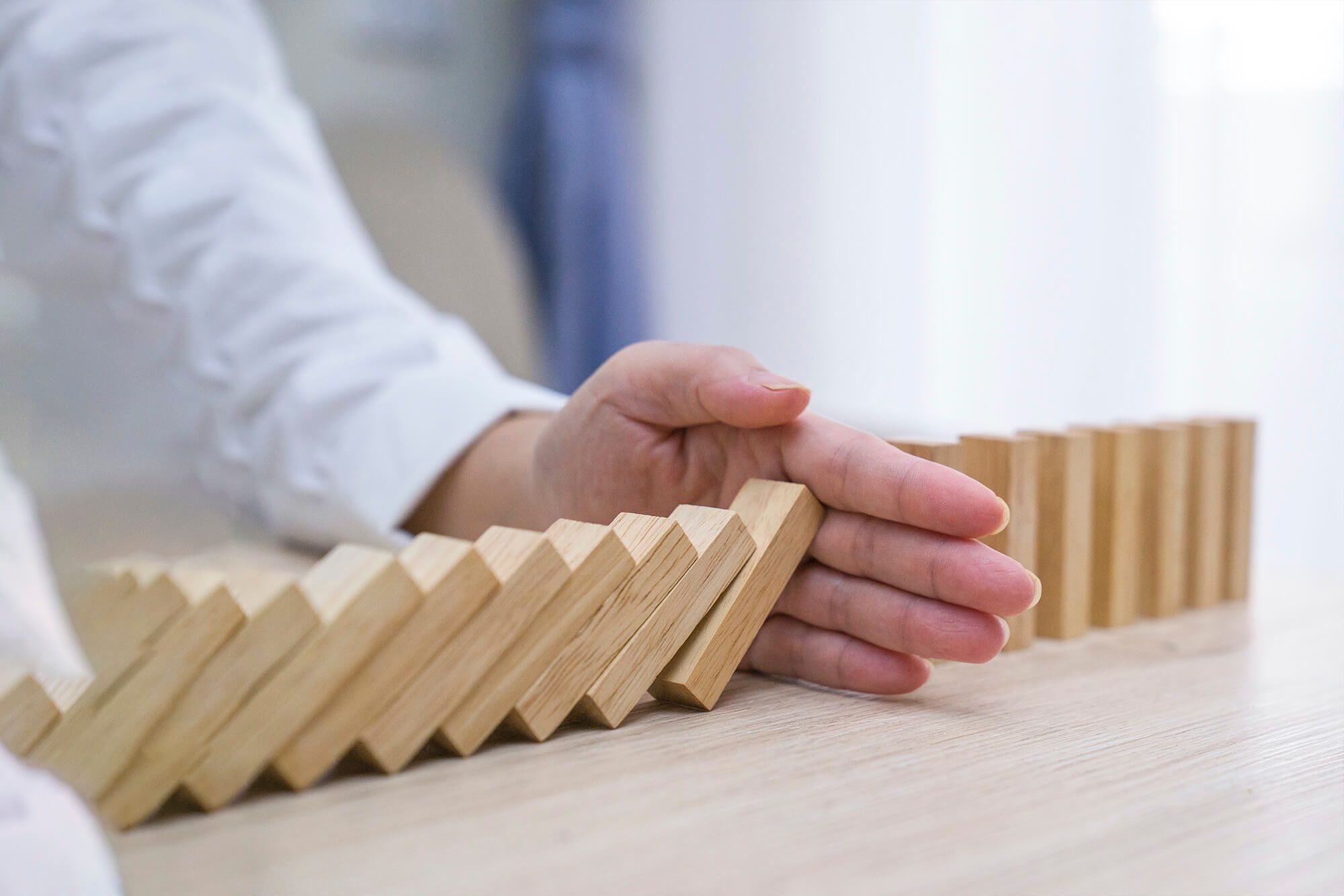 Management Liability Insurance
Five essential policies in one comprehensive package to protect you from the impact of liabilities on your business. Companies and their management team face a range of risk exposures that can arise in the running of their business. From shareholders alleging mismanagement, employees looking to lodge a claim for unfair dismissal to the unexpected discovery that inventory has been stolen by an employee.
Overview
Our unique solution combines five key policies into one comprehensive package to protect our clients from the impact of liabilities on their business. We have used a modular approach, so clients buy as little or as much coverage as they require.
Coverage Benefits
Directors & Officers Liability and Corporate Legal Liability
Provides protection for directors and officers and the company from legal action arising from third parties (including shareholders, creditors, liquidators or regulators) making claims against them.
Cover includes health & safety costs, environmental costs and mitigation costs cover.
Employment Practices Liability
Provides cover for the damages and costs involved with possible legal action brought by employees for allegations such as discrimination, harassment or unfair dismissal.
This cover includes cyber bullying, sensitivity training costs and third-party discrimination.
Statutory Liability
Covers the company for prosecution under several Australian & New Zealand Acts of Parliament, including cover for insurable fines and penalties and the legal costs to defend the prosecutions.
Crime
Provides cover for theft or forgery committed by an employee or a third party.
This cover includes social engineering fraud, corporate identity fraud costs and reputation costs.
Commercial Legal Expenses
Provides cover for your business against the potential costs of tax investigation costs and legal action brought by you or against you.
This cover includes commercial contract disputes, property disputes and tax audit protection.
Territory
Worldwide excluding USA/Canada
Target Segments
Private companies based in Australia in the following industries:
Agriculture, Forestry & Fishing
Information & Technology
Manufacturing
Media
Professional Services
Registered, Complementary and Supplementary Medical Practitioners
Retailers
Trades
Wholesalers
Industries we are unable to write
Aviation
Cryptocurrency
Financial Institutions (any entity with an AFSL)
Gambling
Gun companies
Hospitals & Aged Care
Lawyers, Arbitrators & Mediators
Marijuana cannabinoid
Mining
Payment processors
Pharmaceuticals
Political & Religious organisations including trade unions
Professional sporting clubs
Tobacco