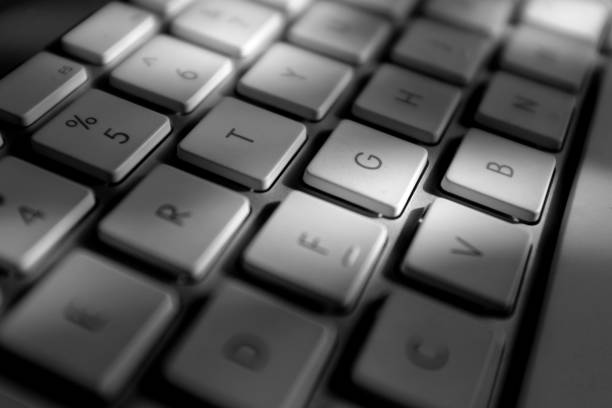 Technology Liability Insurance
Technology is a fast-paced industry, confronted with fast changing risks. The MediaTech policy has been purposely designed for technology organisations, providing a comprehensive set of solutions to protect against the evolving liabilities and cyber threats being faced in today's marketplace.
Overview
A customised policy designed to protect technology companies against professional errors and omissions involving software failures, hardware defects, implementation errors and downtime, as well as intellectual property rights and personal injury disputes arising from media content.
With the malicious cyber activity affecting Australian based organisations on the rise, the MediaTech policy will provide protection on both fronts from risk arising from technology and cyber.
Coverage Benefits
Professional, Technology and Product Services
Broad range of technology based services and technology products
Broad professional liability to address the need to cover non-technology professional services
Unintentional breach of contract for professional liability exposures
Media
Defamation, invasion of privacy and plagiarism
Unfair competition alleged with copyright or trademark infringement
Mental anguish and emotional distress
Data and Network Liability
Data breach
Security breach
Failure to timely disclose a Data Breach or Security Breach
Privacy Policy Violation
Cyber Breach Responses Costs
Legal service
Computer forensic services
Notification services
Call centre services
Credit and identity monitoring
Public relations and crisis management expenses
First Party
Business interruption
Dependent business interruption
Cyber extortion
Data recovery loss
Third Party
Third party information security and privacy coverage
Regulatory defence and penalties
Payment card liability and costs
Target Segments
Software as a service
Systems integration
Application development
IT Contractors
IT Consulting and Project Management
Software development and programming
IT helpdesk and support services
Software and hardware sales
Website design and development
IT recruitment
Various other technology services
Industries we are unable to write
Airlines
Financial Services Software
Payment Processors
Trading Software
Cryptocurrency
Navigation Systems
Gambling / Betting Systems