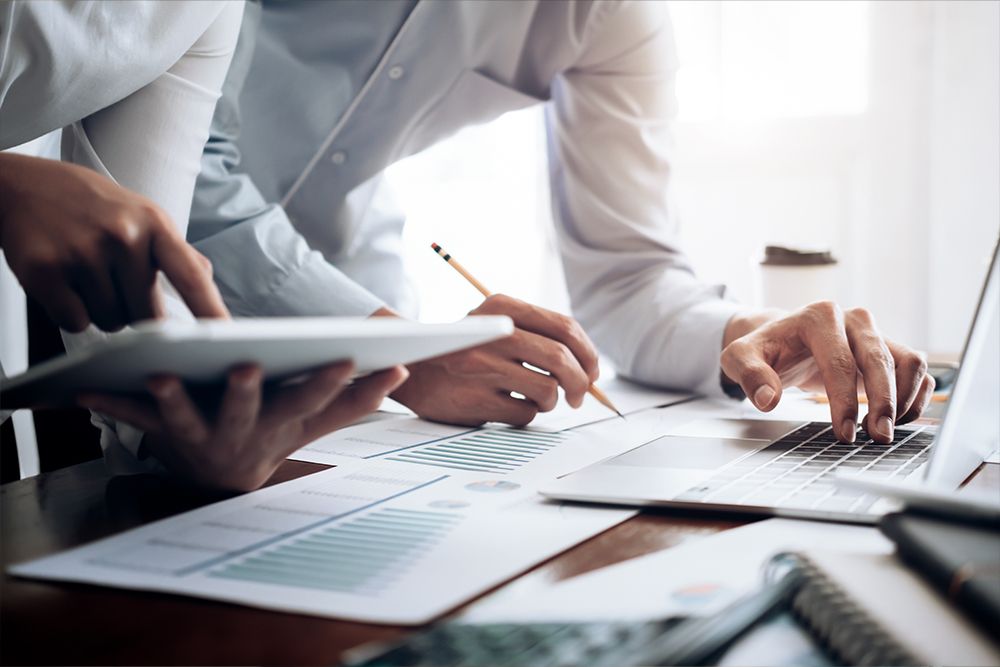 Claims
A responsive claims service supported by high quality service providers.
Overview
We understand that your professional reputation and that of your business means everything to you. We manage claims promptly and comprehensively, reducing the potential impact and stress of a loss.
We aim to provide a straightforward, responsive claims service, supported by high quality service providers. We know that delays during a claim can be a big issue, so our service standards and supporting processes provide a simple way for clients to notify claims and have their claims assessed.
Notification Forms
You can download the notification forms below.
Claims must be notified in writing. Once you have completed the form, send it to your insurance broker or agent, who will notify us of the claim. If it's urgent, the claim can be notified without a completed notification form, provided we have sufficient details. We will, however, need a completed form as soon as is practicable, as it contains important declarations.
Cyber Claims
There are two options to report a cyber incident, phone or email.
These are monitored 24/7/365.
Toll Free Number: 1-800-984-283
Email: bbraustralia@beazley.com
Service Standards
Our aim is simple – to resolve the claim that has been made against you. We have developed service standards to ensure that the claims service is simple to follow, achieves timely resolution and keeps you informed of progress and involved throughout the claim.
Complaints
We strive to provide the claims service that you need. If you have a complaint about the service, details of our formal complaints procedure can be found below.
Contact Details
New notifications can be lodged either by:
By Email to:
Delta Claims Team
claims@deltainsurance.com.au
By Post to:
GPO Box 1832
Brisbane, QLD 4001
By Phone:
Ph: +61 (07) 3017 4720